We sell authentic digital license for every software in the our catalog. You can browse, search and filter it. If you find the software you were looking for and want to buy it, please use the purchase button on the product page. Your license will be delivered to the e-mail that you enter upon the purchase most of the times within 24 hours after successful payment. For every order, we provide an official invoice. It can be used for individual or corporation needs and acts as a proof of ownership of a genuine software.
Our Most Popular Products
Sale!

$

89.95

Sale!

$

749.95

$

89.95
Buy Really Cheap Software Online with PCTurboSoft.com

In an effort to decrease prices for popular software during the period of world economic crisis in 2020, PCTurboSoft Inc. and the European Manufacturer's Association have developed a special program. All in all, you can buy our software products very cheaply!
We offer localized versions of the most popular software for PC and Macintosh. English, German, French, Italian, Spanish and many other world languages! You can download and install software immediately after purchasing. You don't need to go to store anymore or wait package with CD / flash drive for a few weeks.
You can download any software for 5-10 minutes! You don't need to pay hundreds of extra Euros or Dollars! Are you surprised by our offer and our low prices?
Please note, we are not selling any trial, incomplete or academic versions – all software is original and fully functional.
We sell only digital licenses. You can download software from our member's area or from the official website if it is still available. We do not mail any CDs or flash drives. You are also given a unique serial number (or activation key) and an instruction manual that describes in detail how to install the application. It is very simple!
Please refer to our Frequently Asked Questions page for more information.
Attention! Our company provides technical support for installing our software. If you have questions or problems with installing software, our technical support representatives will always help you!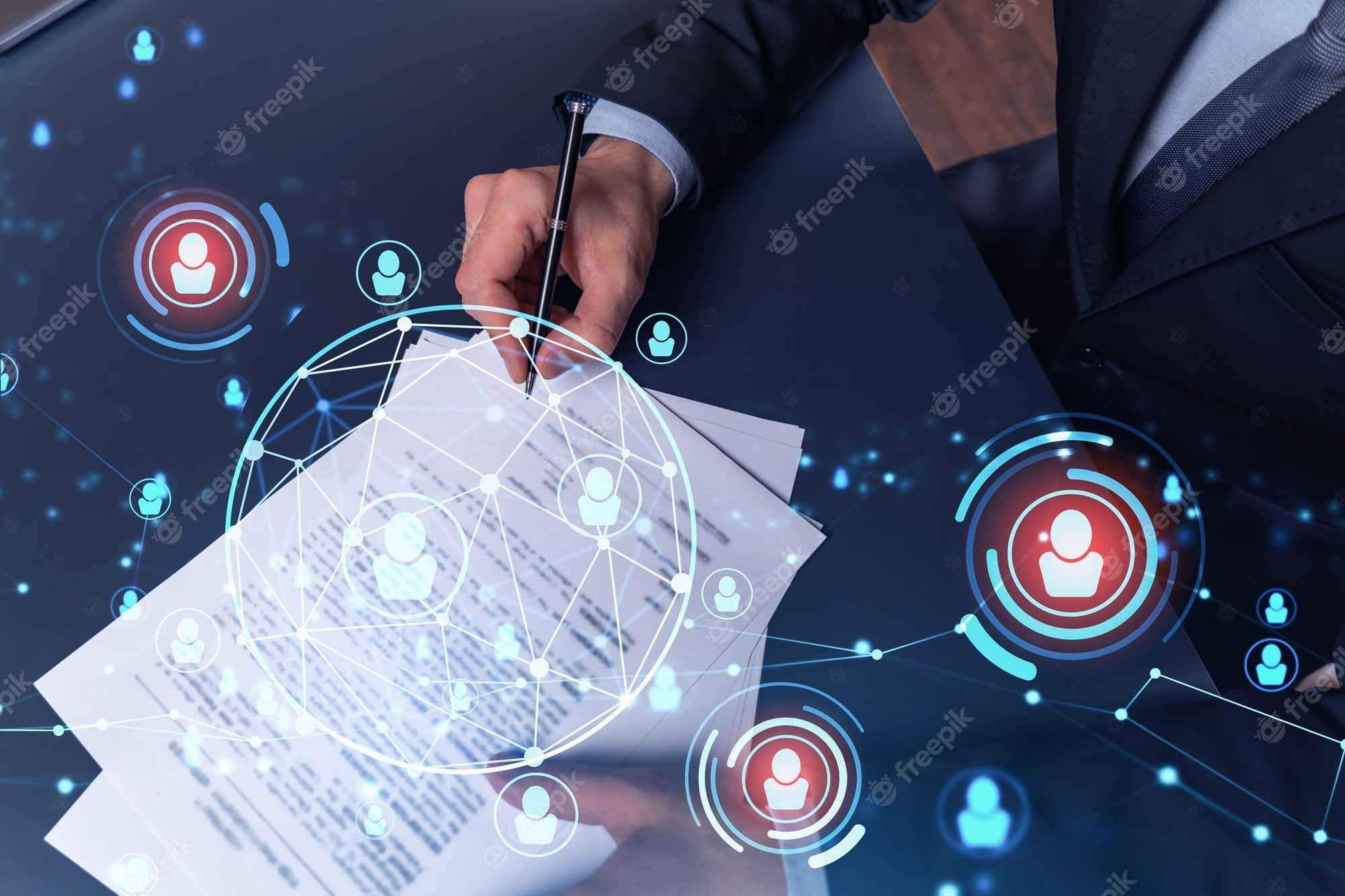 14
Jun